My earliest military commission was way back in 1973. At the time I was serving in the Signals Troop supporting 20 Maritime Regiment, Royal Corps of Transport. I was a ship's Radio Operator working in the land based Communication Centre or on board the Landing Craft Tank (LCT) vessels. I was commissioned to do an oil painting of one of the LCT's by one of the lads. I did the painting on canvas card and struggled with it, because I'd never worked in oils before. I eventually got the hang of the medium and developed a style of my own. I was commissioned on numerous occasions while I was down there in sunny Gosport, Hampshire – earning me valued beer money.
In 1976 I was posted to Germany, where I became good friends with Corporal Miros Hodges. (5th Royal Inniskilling Dragoon Guards). Miros commissioned me to do a painting of a Chieftain Main Battle tank, in a West German exercise scene (pine forest etc). He was overjoyed with the result, and to be honest, I got a kick out of doing it. I only charged him for the materials and an Orange Handbag (six-pack of Herforder beer).
Because I'm from a military background I can relate with military clients, and therefore guarantee a desired result. Take a look at the gallery below for some of the examples of my military commissions. Again, some of the older pictures are scanned images of 35mm Roll Film and the quality is not the best.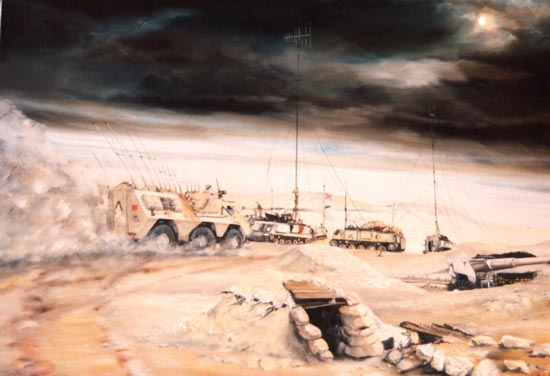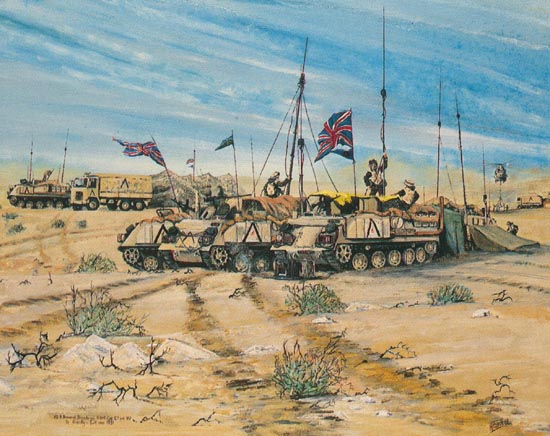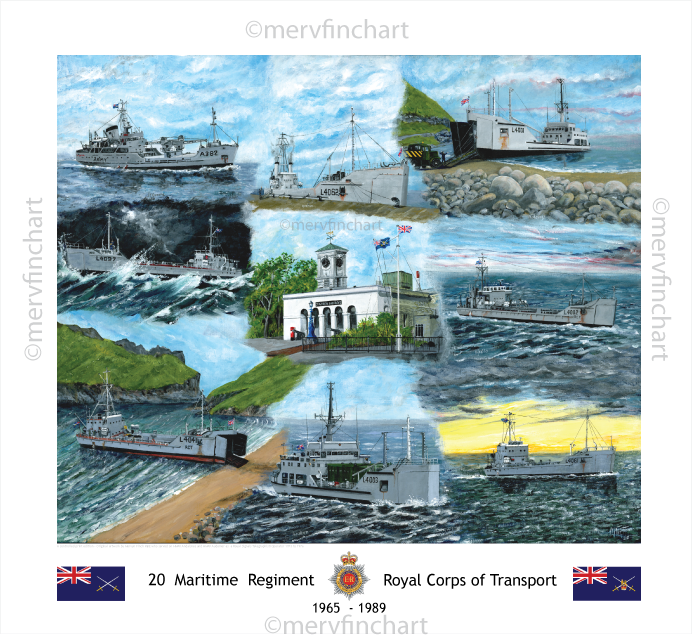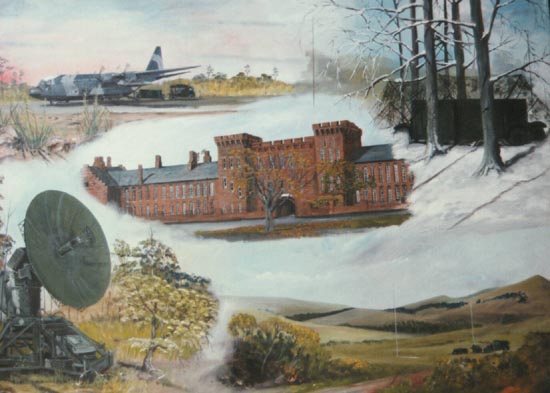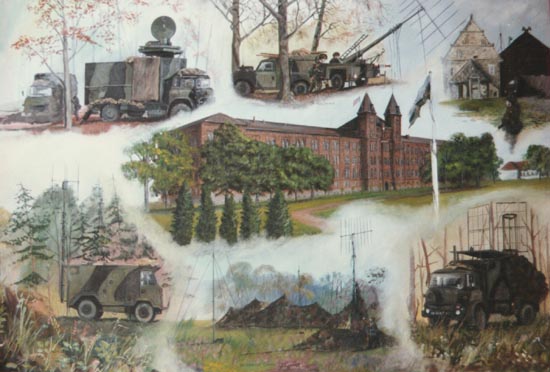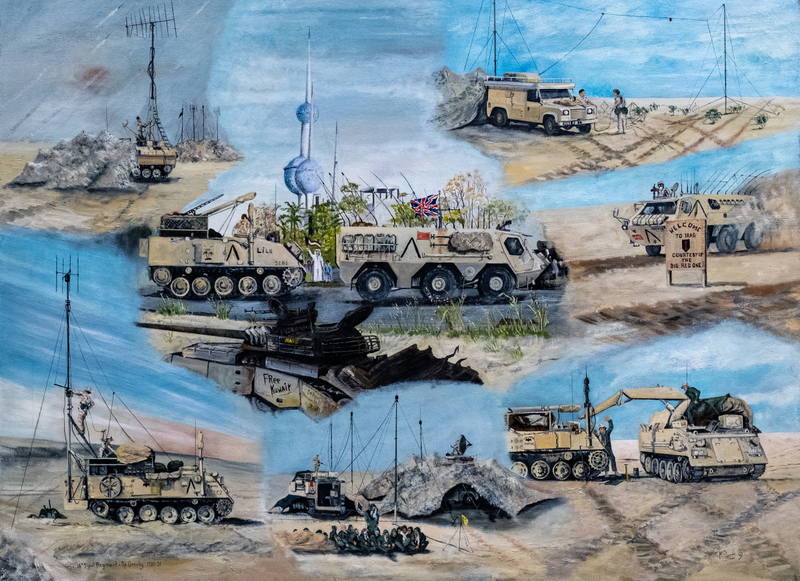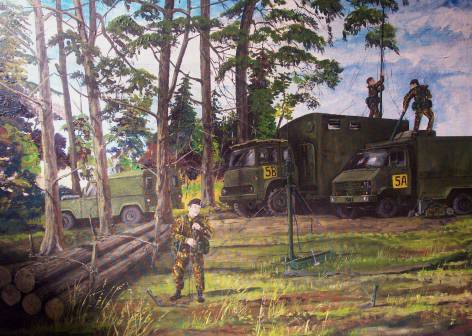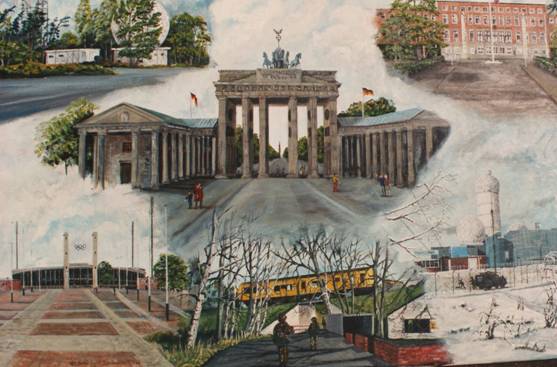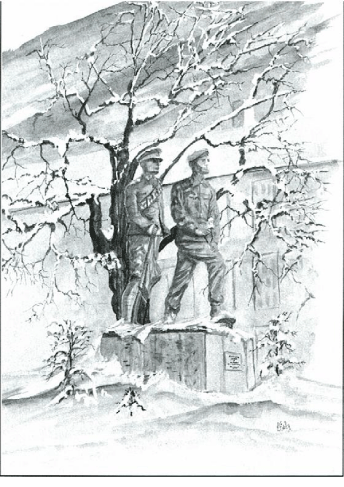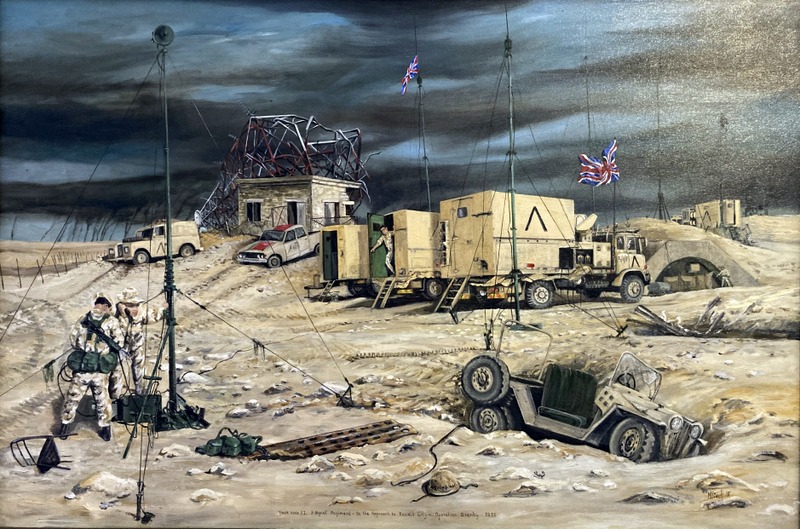 Visits: 22140